This week…
We're taking a break from Sangiovese for Luca & Luca to try Tregole's IGT Merlot along with a rooftop BBQ of two different meats: "Manzetta Prussiana" and a Tuscan Chianina. Click the link below to join us!
Watch the Video
Buy Tregole Wines
Buy Tregole wines at exclusive Uncork Italy prices by clicking below! You'll be buying direct from the wine producers in Italy themselves.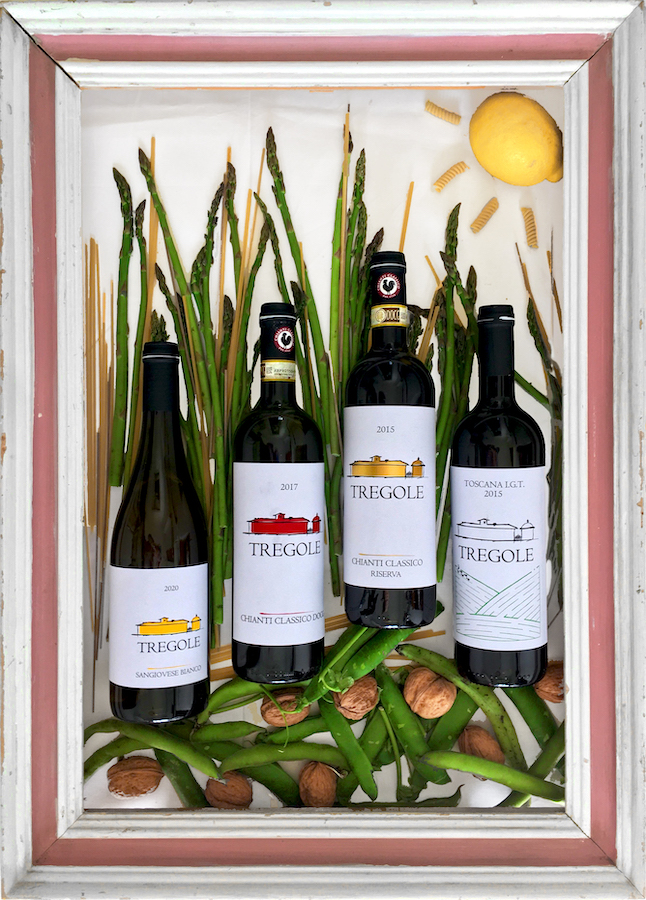 Wine Word of the Week
Braciata!
A ferragosto si fa una braciata con Tregole!
On Ferragosto let's have a BBQ with Tregole!
Coming Next…
Well folks, that's it for Chianti Classico! Our next stop will be Bolgheri and a young new winemaker on the scene whose competing with some of the famed winemakers who made "Super Tuscan" an internationally famous wine label.